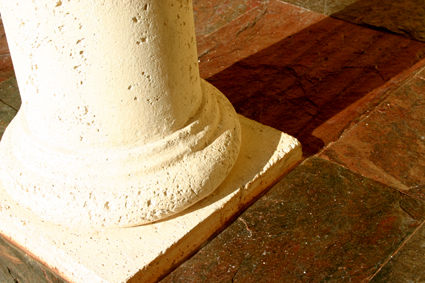 The Process
We listen to you – first, last and always.
Schematic Phase
Communication is paramount for us. After listening to your initial thoughts, we'll then proceed to ask a whole host of questions designed to fully comprehend your goals and priorities for the project. We want your custom home, addition or remodel to compliment your lifestyle, not dictate it.
Design and Construct Phase
Once the overall concept, timeline and budget are established, we move to the design phase. Your design will be refined as all details are considered. With your final approval, detailed plans and permits picked up, construction begins. Budget and timeline are always closely monitored and you are kept completely informed during the construction phase.
Follow Through and Punch-Out Phase
Then the follow-through, the final phase that we feel is as important, maybe more so, than all the rest. We tend to all the last details, the things other companies dismiss, the things that will make you a satisfied client. As you read through our client comments, you will see how important follow-through was to everyone.
Whether you come to us with a file full of ideas or some sketches on scrap paper, we are honored that you are considering our team to make your dream become reality.