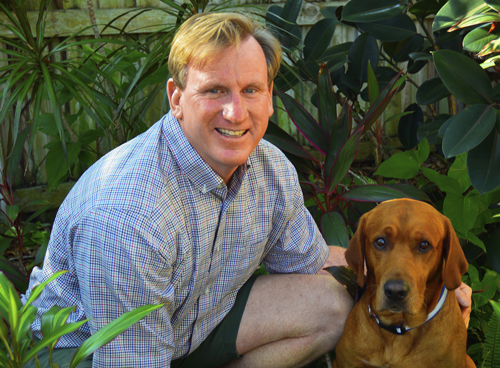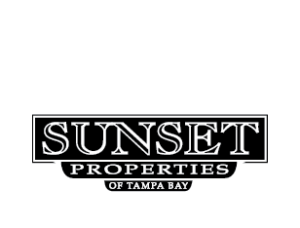 20 Years Strong! It takes a lot of grit and finesse to make it to your 20th year in business – any business – but especially the design/build world. There are so many facets that must align on any given project, no matter the scope, it feels like magic when it all comes together. But the reality is tenacious, hard work produces our stunning results. Looking forward to the next 20!
Backstory: The adventure continues…
Part of Mark Jordan's youth was spent with friends using South Tampa as their playground, spending hours racing bikes through everybody's yard – maybe even the one on which you are about to build!
Maturity ensued and Mark graduated from Plant High School followed by North Carolina State University. Graduating as a civil engineer, Mark worked for several years for Misener Marine as a project engineer, then moved to sales for a commercial construction accessories firm. During that time Mark obtained his general contractor's license.
In 2002 Mark collaborated with childhood friend Peter Kieffer, now his brother-in-law, to implement a niche home-building concept. Build an exceptional custom home of superior quality, fill it with the best amenities, do it on-time and under budget, and people will want it. Mark and Peter did just that, and the home sold right away. They did it again and that one sold too…Sunset Properties of Tampa Bay was off and running.
For the next 19+ years, Mark and Peter earned a solid reputation as a client-first design/build, high-end custom home builder, as well as in the additions and remodeling realm.
As extraordinary as this journey has been, an exciting new chapter is evolving. Mark is now the sole owner of Sunset Properties of Tampa Bay, while Peter has chosen to pursue other interests. Mark is looking forward to a seamless continuation of Sunset's credo of client communication first, impeccable work ethic, exceptional quality, plus an on-time, within-budget mentality. Mark and his 3-faceted Sunset Team – architecture, interior design and construction – share a loyalty to making our clients' dreams become reality.
Mark says for many years to come Sunset will continue its tradition of producing stellar,
leading-edge homes, additions and remodels in the South Tampa area. Mark is also enthusiastic about meeting new clients and enjoying the life-long friendships that develop with so many
of Sunset's patrons.