About Sunset
Back in seventh grade, middle school friends Mark Jordan and Peter Kieffer had their priorities straight – sports, food and fun – and not always in that order. Creating a highly successful design/build partnership was the furthest thing from their minds as they raced bikes through all the South Tampa neighborhoods.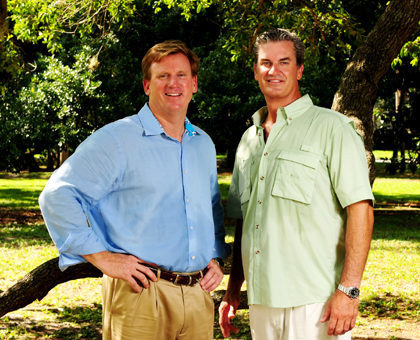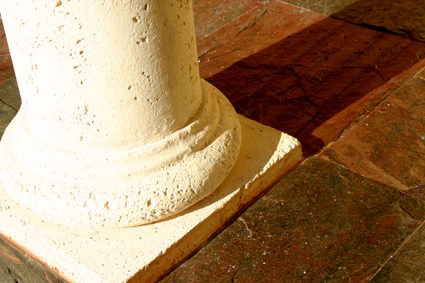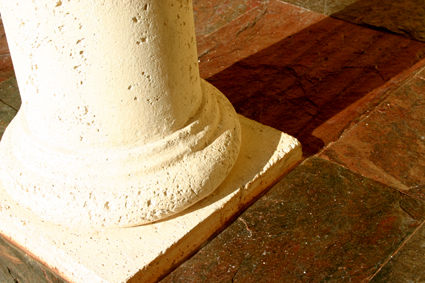 The Process
The Process
We listen to you – first, last and always.
Schematic Phase
Communication is paramount for us. 
Our Company & Commitment To You
Our Company
We never lose sight that this is your dream becoming a reality.
Sunset Properties of Tampa offers a full range of highly-personalized building services that seamlessly combine architecture, engineering, interior design and construction. Whether your desire is a custom home, an addition or remodel, Sunset partners – Mark Jordan and Peter Kieffer – directly oversee your project from inception to completion. Our hands-on approach allows for open communication, quick response, and adherence to your deadlines. We insist that the journey in building your dream be a pleasant one.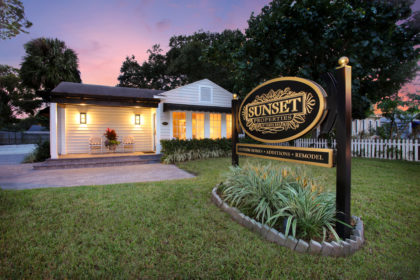 We always see the possibilities.
Whether your project is fully developed or just getting started, we want to hear all about it and discuss how Sunset Properties can make it happen.
Please feel free to call or e-mail us at anytime.
3612 W Azeele St
Tampa, FL 33609