About Sunset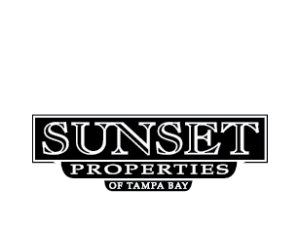 20 Years Strong! It takes a lot of grit and finesse to make it to your 20th year in business – any business – but especially the design/build world.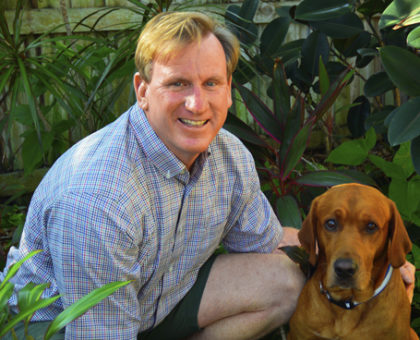 Our Company & Commitment To You
We never lose sight that this is your dream becoming a reality.
Sunset Properties of Tampa offers a full range of highly-personalized building services that seamlessly combine architecture, engineering, interior design and construction. Whether your desire is a custom home, an addition or remodel, Sunset owner – Mark Jordan – directly oversees your project from inception to completion. Our hands-on approach allows for open communication, quick response, and adherence to your deadlines. We insist that the journey in building your dream be a pleasant one.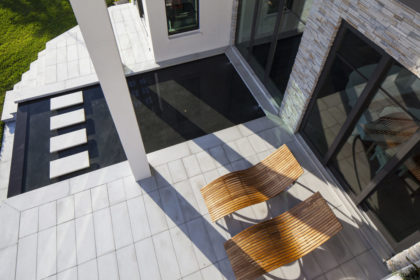 4302 Henderson Boulevard
Suite 116
Tampa, FL 33629